DIGITAL BACK OF THE COMIC

Concept/Art Direction/Design


11X the average CTOR | Weird pays off


2015 Pulse Award Nominee

Sunset Overdrive was a brand new IP crafted by the fine folk at Insomniac Games. It's brash, funny, over the top, and flat out brutal in its skewering of American culture. The pedigree of Insomniac is legendary, but with a new IP the goal was to get people to understand the tone of the game in order to drive sales.


EXECUTION
For beat 2 of the campaign, we decided to tell the story of Sunset Overdrive through the lens of the ads that used to grace in back pages of comic books. They seemed the perfect vehicle for a title that embraces bright orange mutants, bowling ball launching weaponry, and time traveling DeLoreans.



Paid and organic social posts depicting game elements as scratch and sniff stickers were placed in market. Once you "scratched" a sticker you were taken to a page where Fizzie the maniacal mascot of the game admonished you for "trying to sniff your screen" and then cut you loose on a digital experience where each of the "ads" was in fact an animated gif that would play when touched or moused over. A floating ever present CTA always gave you the option to buy.


The ads told the story of Sunset Overdrive: The places, the characters, the weapons, and the game play. While the animations and vibe let you you know what the game "felt" like.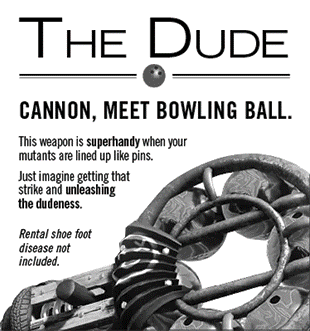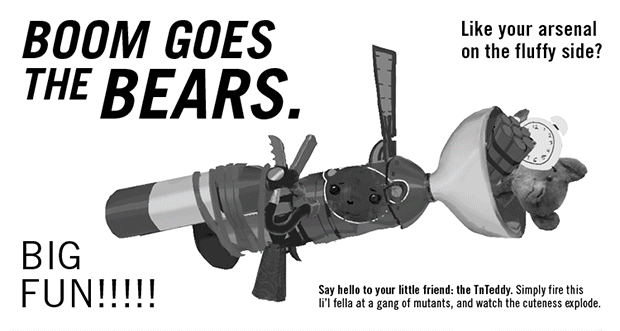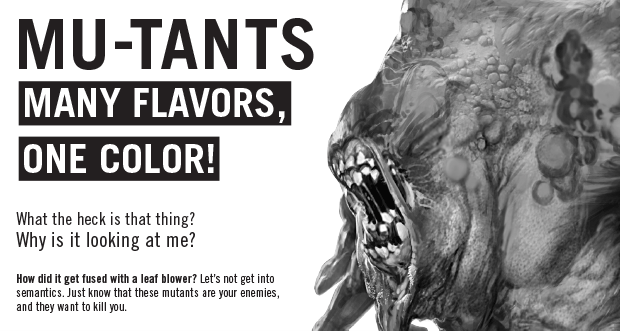 Our inspiration came full circle a


RESULTS
Getting weird proved to be the right strategy. Our communication garnered 11 times the average CTOR. And this campaign alone was responsible for moving 120,000 units.

CRM, Digital, Social, Print