THRIFTING SPACES

Concept/Art Direction


One shipping container, many stories | 7X the average event foot traffic


National Thrift Shop Day is not only about the finds, but the finders. The vintage visionaries. The denim designers. The one-of-a-kind curators, rack-combing risk-takers and mold-breaking tastemakers who step into Savers to stand out. But every thrifter needs a canvas, enter the shipping container.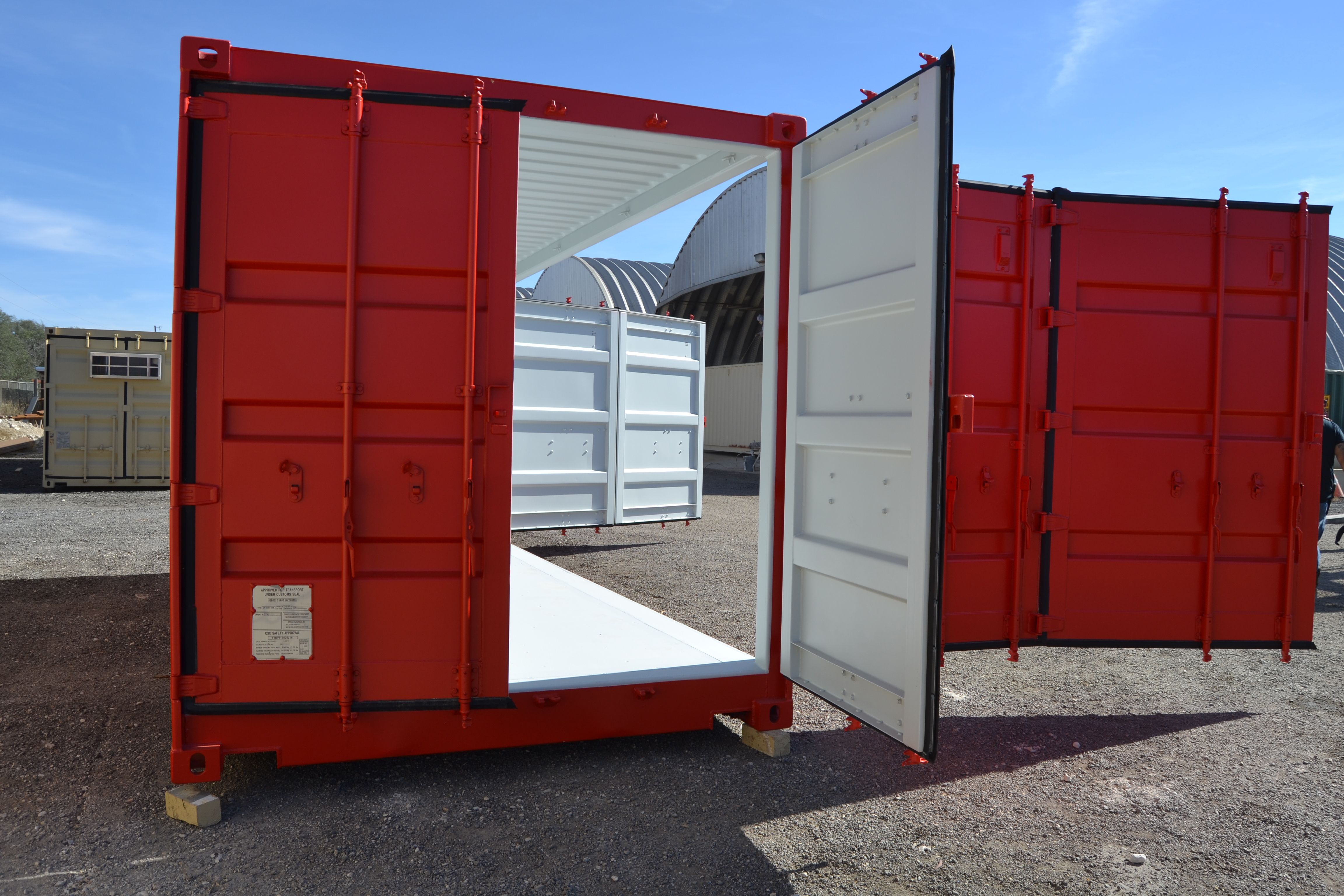 EXECUTION
On August 17th, three talented tastemakers, Charles Koh, Emma Cortes and Joanna Hawley, took turns transform a single shipping container into three unique spaces, using only thrifted finds. Showing on a larger scale how thrifting creates one-of-a-kind looks that no traditional retailer can mimic.

Three rooms, one container, all in one day.



From a family-friendly-yet-modern breakfast nook to a dream closet and eclectic living space, each designer showed that the possibilities of thrift aren't limited by size or budget. They're only limited by our own imagination.


Visitors could meet with the stylists, pick up DIY and vintage-spotting tips and get inspired to embrace thrift for a one-of-a-kind wardrobe and home.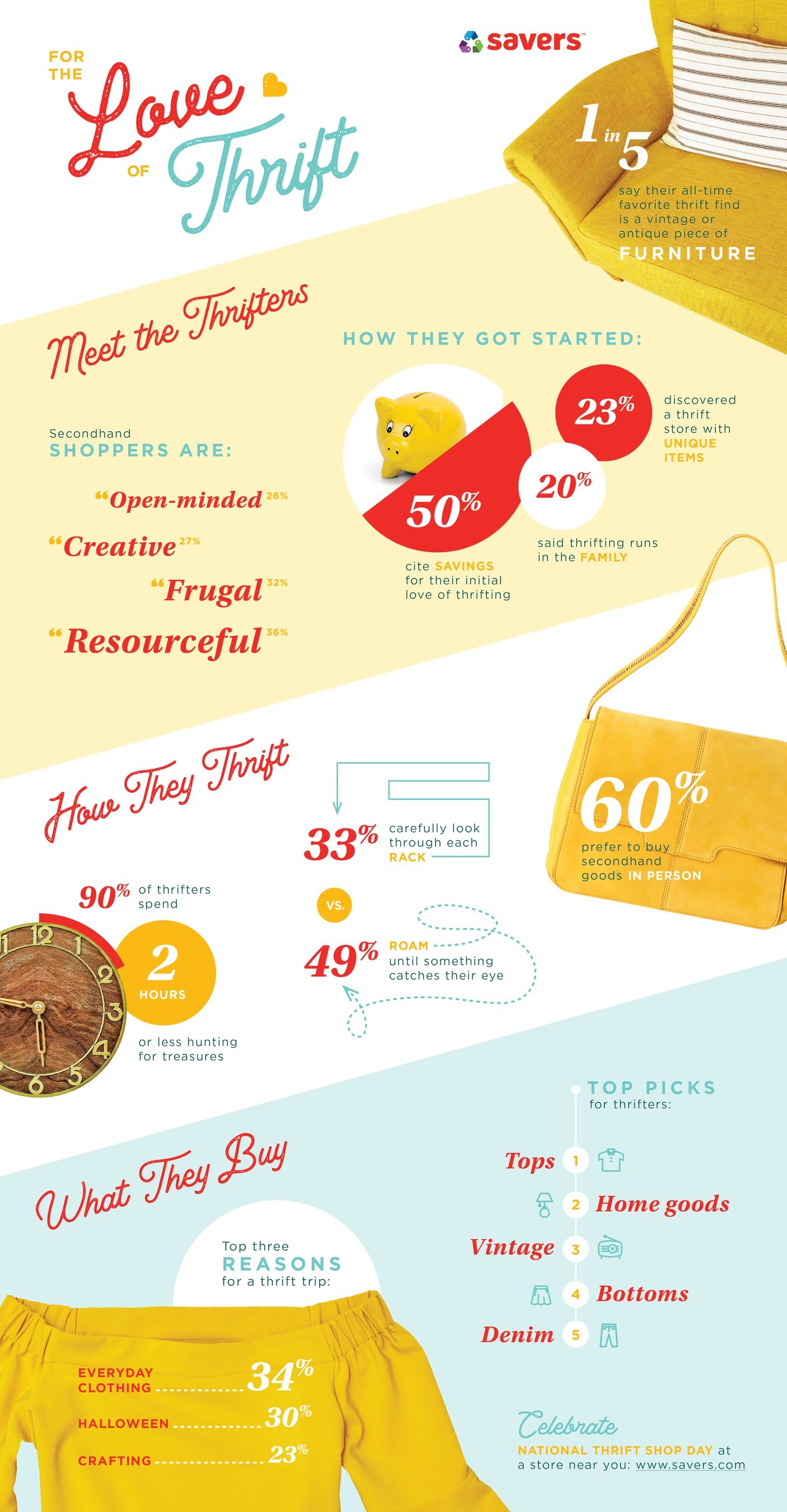 RESULTS
Using social to spread the word and leveraging influences channels we drove 7X the average Savers event foot traffic.

The community was abuzz to curate a one-of-a-kind looks that no traditional retailer could mimic. All the while saving money and supporting the environment. Now that's something worth celebrating!


TEASER TRAILER


SOCIAL CUTDOWN

Event, Social, Video, Brand