BRANDING AN APP

Concept/Art Direction/Design


TIME Magazine's Best apps of the year list


Microsoft Research's new camera app needed a reason to exist in the crowded app store landscape.



EXECUTION
Powered by machine learning, Microsoft Pix let's you capture those "perfect moments" without having to make the kind of time-consuming adjustments that can get in the way and slow the process. The barrier to entry for quality photos was gone, and a new concept was born. "Point. Shoot. Perfect."



To back up this message, we crafted a sleek camera icon that, while still being recognizable, was updated with a breezy, energetic flow and elegant line work. The lines extending from the lens communicate the always-on nature as they reach out to pull in images as soon as the app is activated.


The colors are approachable and friendly, while feeling fresh and conveying a sense of quality. Imagery followed the same strategy of being open while focusing on fine details, fulfilling the promise of ease of use without compromising style.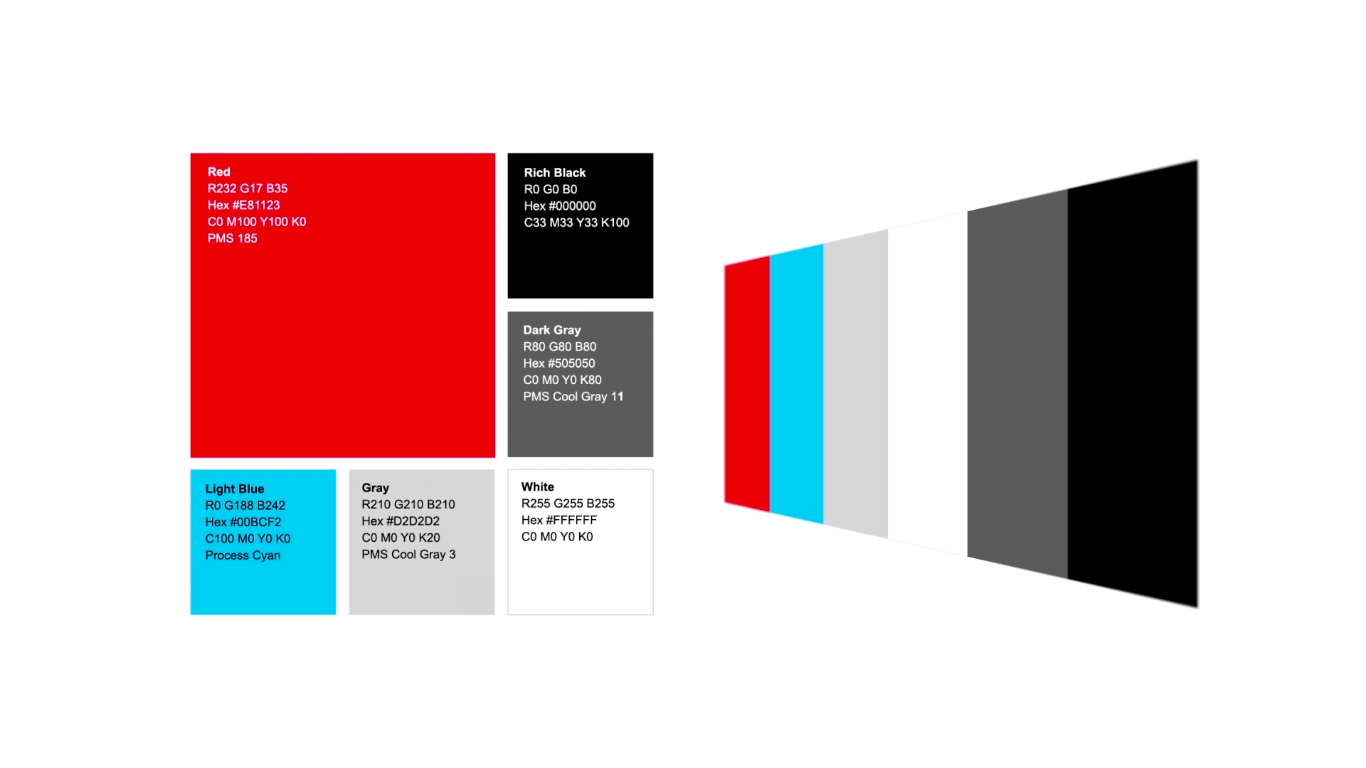 RESULTS
Reviews were extremely positive and the product landed on many "Top 10 App" lists including Time Magazine's Best Apps of the Year.

Brand